iCafilas Stainless Steel reusable Coffee Capsules For Senseo machines
Regular price

Sale price

£26.99 GBP

Unit price

per
Get started with brewing top quality coffee with your existing coffee machine!

 
Save the environment and money by using the iCafilas reusable coffee capsule.
This coffee capsule is compatible with Senseo HD6592 and Senseo HD7801 machines! You can also use tea infusions or hot chocolate even inside of a Senseo machine. 
With these new tiny reusable refillable capsules, you can save the environment while brewing your favourite coffees in the morning.  
Features:
1. Reusable, saving money, saving the earth.
2. Brew your own flavoured and fresh coffee, make your life unique.
3. Lower your costs, 10+ year lifetime use, less than £0.05/time when you use.
4. Safe to use, made of food-grade 304 stainless steel, BPA FREE, LEAD-FREE.
5. Makes very good coffee. 
6. Very easy to use, fill it up and press gently the lid on, no need to screw.
7. Coffee capacity: approx 9g

Compatible only with the machines below:
Senseo HD6592
Senseo HD7801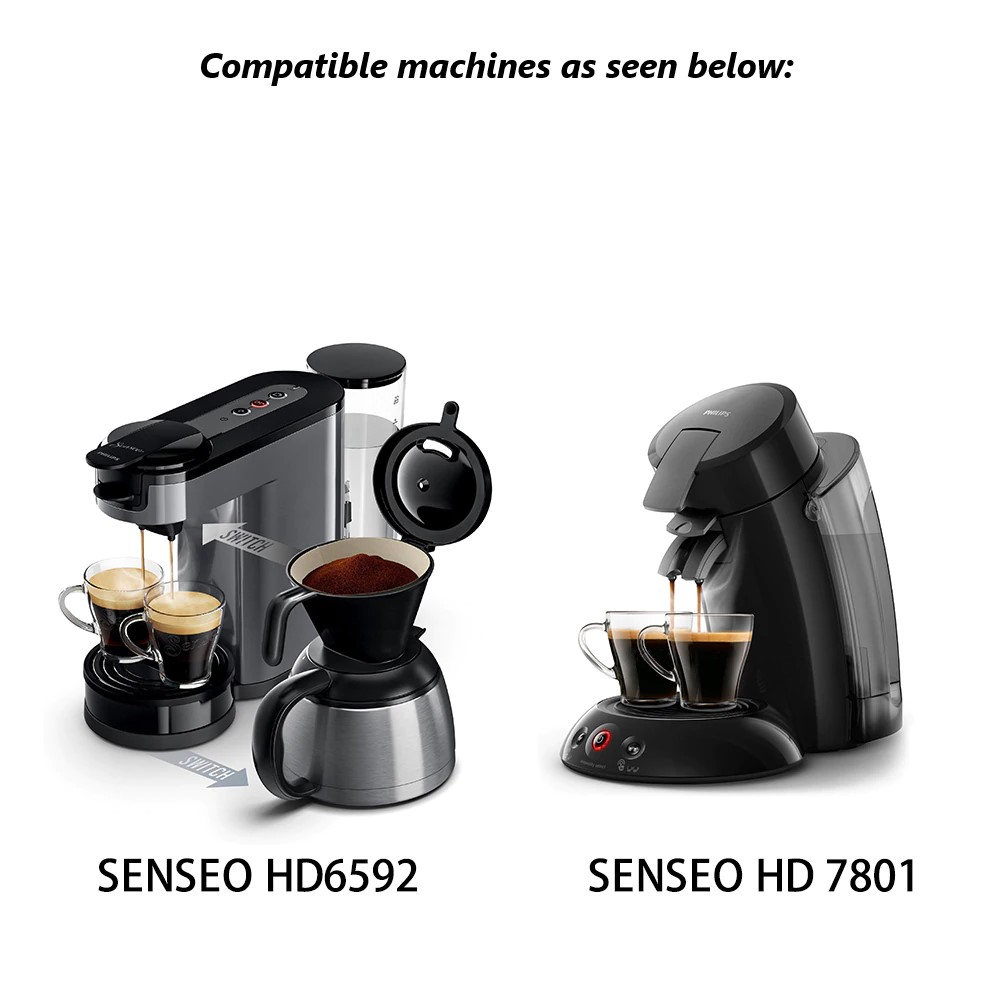 Share